The historic focacceria in Forte dei Marmi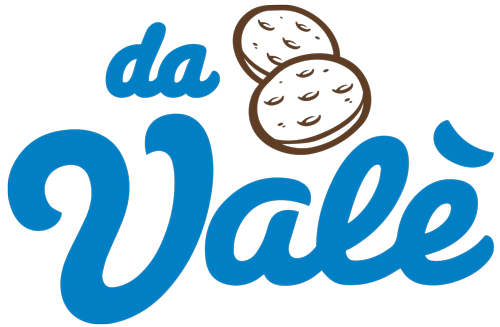 Say Valè and think of Focaccine. The fame of this round, tasty and crumbly Schiacciatina has a century of history making it an essential must in Versilia.
Timetables
from Tuesday to Sunday
8.00 – 22.00
Monday closed
WHERE WE ARE
Piazza Garibaldi 4,
Forte dei Marmi, Italy
From 1924 to today
A century long history
The story of Valè recounts a century of taste and begins with its founder Valentino Ruglioni, known as Valè and with the opening of the famous "Pizzeria da Valè", a meeting point for Tuscans and seaside vacationers in Versilia who were crazy about castagnaccio, but then it was the famous scone that took over. Would you like to know more? Read on: we tell you everything.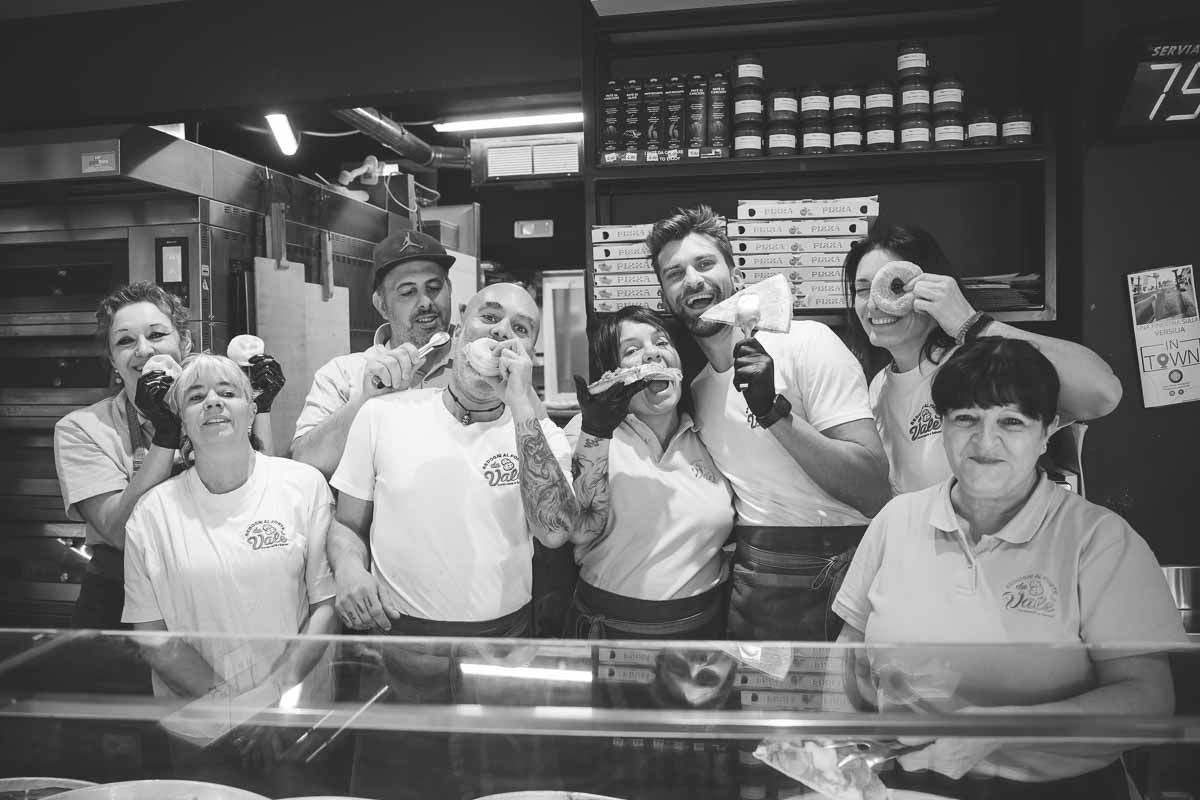 What are we strong in?
Our excellences
The focaccina
It is said that simple things are the best and, in this case, it is true: flour, olive oil, yeast and coarse salt. Simply to try.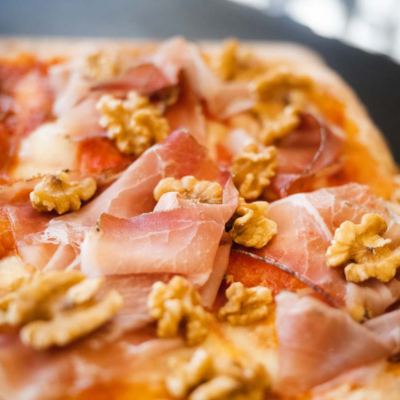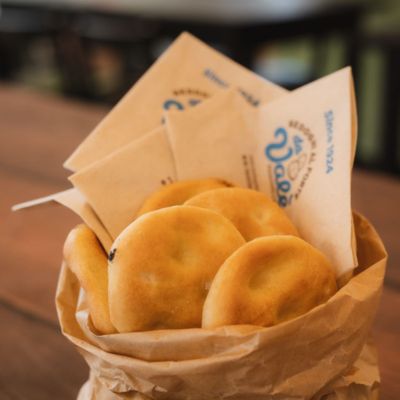 Butchery
Whether on a cutting board or to fill a focaccia, our sliced ​​Bedogni cured meats are the perfect combination to treat yourself to a delicious moment.
Artisan doughs
We knead and bake everything with our hands to find goodness in sweet and savoury, starting from donuts to expertly prepared pizzas.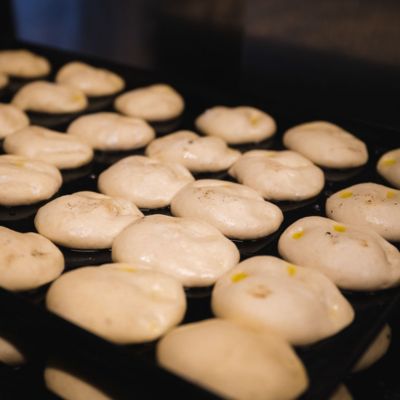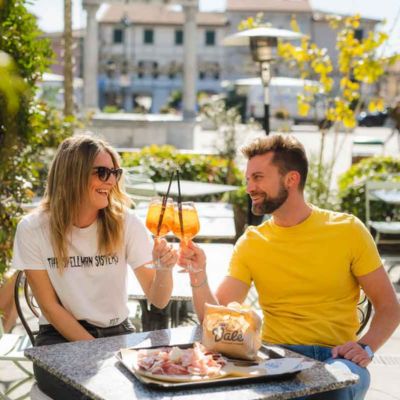 LET'S BRING YOUR SPECIAL MOMENT TO LIFE TOGETHER
Celebrate with us!
Organize your birthday or event at Vale's or decide on a menu and simply order our takeaway products to make your party unforgettable!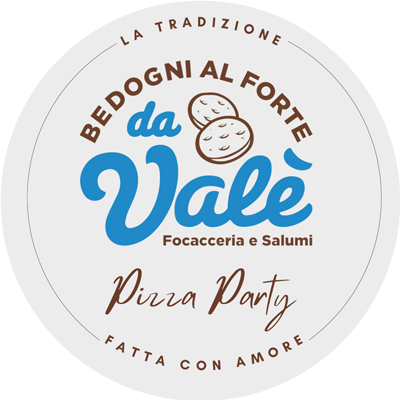 THE NEWS
Our pairings
Here we prepare a spritz at the end of the day or amaze you with a never-tried pairing. At Vale we enjoy inventing new combinations so you never get bored, also giving you a good reason to come back and try all our new proposals: classic cocktails, reinterpretations, fine labels, cold cuts, cheeses and tasty tastings.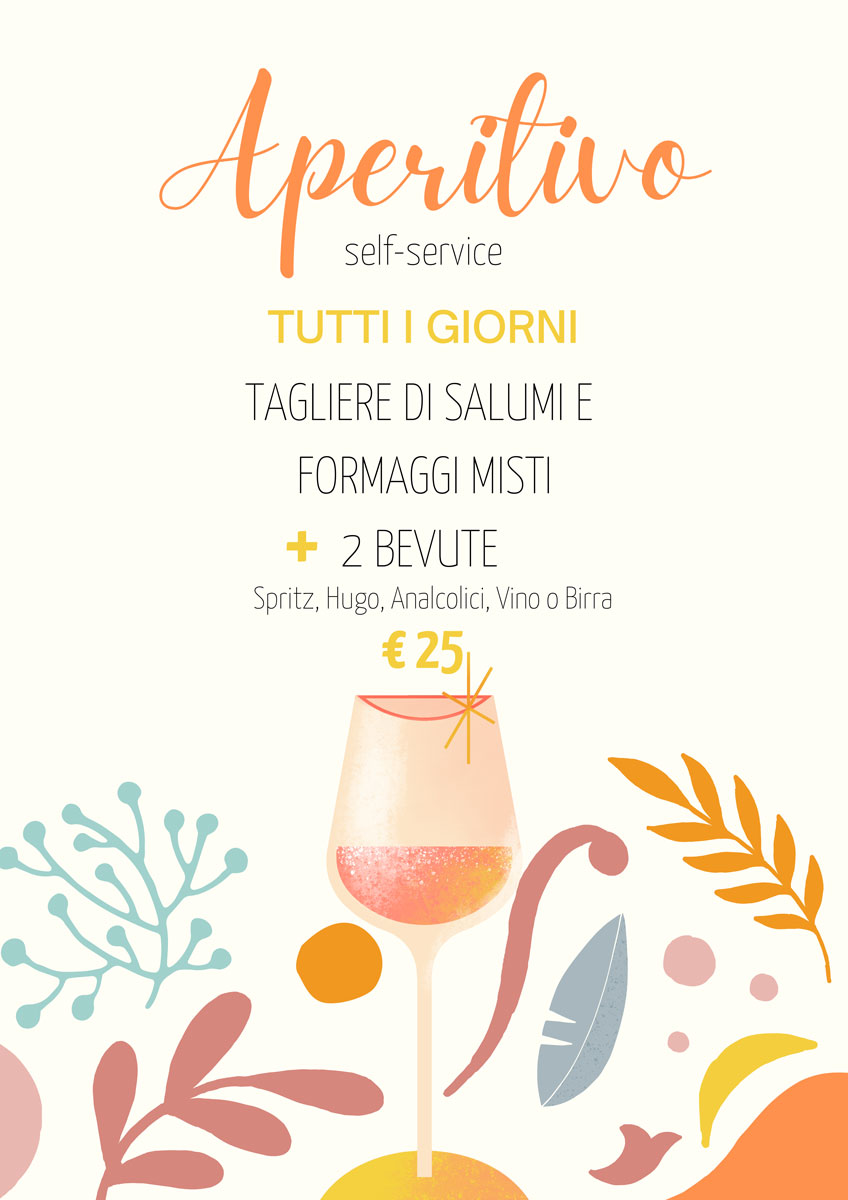 Do you prefer at home?
For lunch and dinner we will bring you everything you want to your home or office at the time you tell us. Order on the Cosaporto platform and enjoy our delicacies.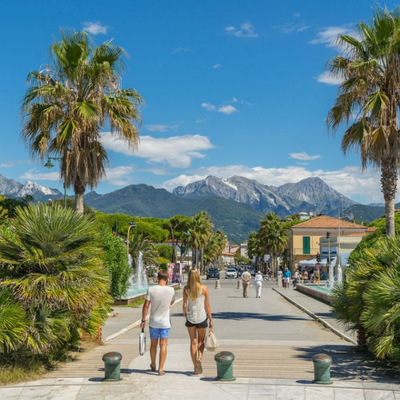 WHERE THE APUANAS EMBRACE THE SEA
In the heart of Forte dei Marmi
It's always hard to find the place. So, we created it. We are in Piazza Garibaldi, in front of us the iconic Fortino, a place rich in history, a reference point for vacationers who frequent Versilia and for our beloved locals. Who said that you can't have a good coffee with a fragrant brioche, a focaccia to take to the beach, and share a cutting board and slices of freshly baked pizza accompanied by a cocktail as an aperitif? At the Forte you can only do it from Valè.