OUR HISTORY
From 1924 to today
It has been since 1924, the year of its foundation that "La Pizzeria da Valè" through the work of its founder Valentino – Valè – Ruglioni, has become a point of reference for all the holidaymakers of Versilia and the Tuscans themselves, in love with the castagnaccio made with flour of chestnuts, pine nuts, raisins, walnuts and rosemary, but then it's the turn of the fragrant warm scones, with a veil of oil and salt. In their simplicity they have conquered everyone, princes, industrialists, nobles, actors, footballers up to international stars who have always frequented and still frequent Forte dei Marmi.
Who hasn't eaten them at least once?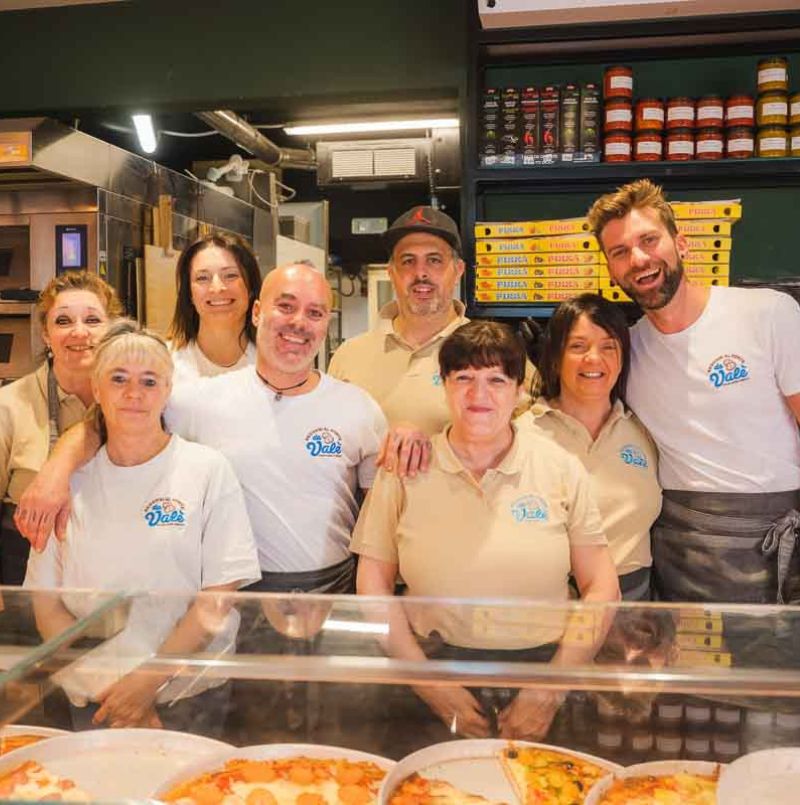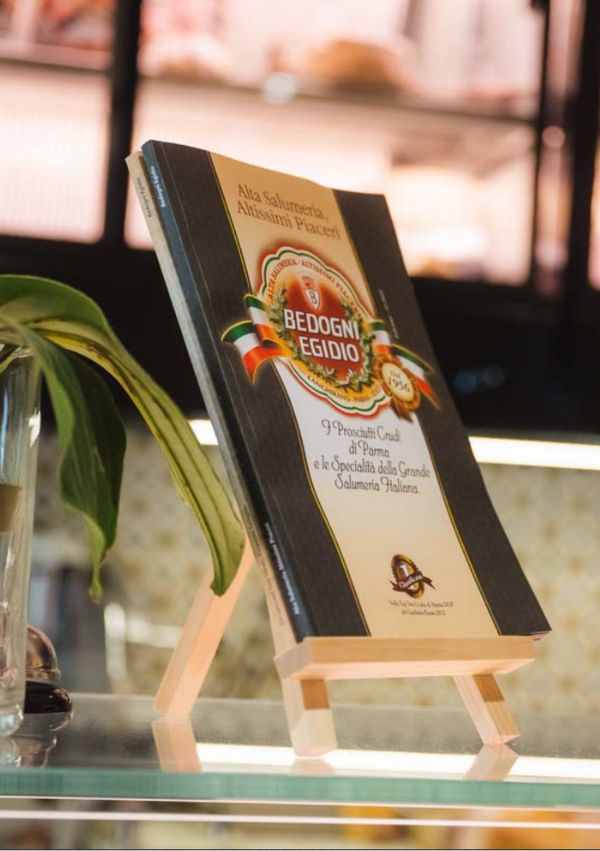 Tasty combination of focaccia and cured meats
A long love story
In the 60s Valè passed on to his daughter Silvana Ruglioni and her husband Alvano Nardini. These are the years of the great splendor of Forte dei Marmi and Versilia. Since the 80s it has been the turn of the daughters Daniela, Roberta and Sandra, who have grown up with their hands in the pizzeria since they were little girls.
If it were a song it would be "A long love story", because a long love story is, in fact, the one that links the Ruglioni and Nardini families to the legendary Da Valè pizzeria in Forte dei Marmi. After almost a century of successes, Carla Saltini, owner of the Bedogni salami factory in Langhirano di Parma, has followed up on the legend of the focaccine.
FOCACCERIA, CAFETERIA, COCKTAILS BAR AND EVENTS
And how are we today?
Today we are a space immersed in its time but which knows its incredible history and treasures it. t's always time to go to Valè! From breakfast to lunch break, from aperitif to dinner and after dinner, we welcome you with open arms with the specialties prepared with skilful skill by our staff. You can enjoy sweet brioches, donuts and donuts for breakfast, take a quick lunch break with salads, plates of cold cuts, focaccia and pan or shovel pizza and mark the aperitif time with a tasty cocktail combined with a platter of cold cuts award-winning products that make up our internal shop including Culatello di Zibello, Coppa IGP, Pancetta, Pastrami and the most famous Crudi di Parma such as Gran Riserva or Riserva Rara.
Your point of reference in Forte dei Marmi
Become part of our history