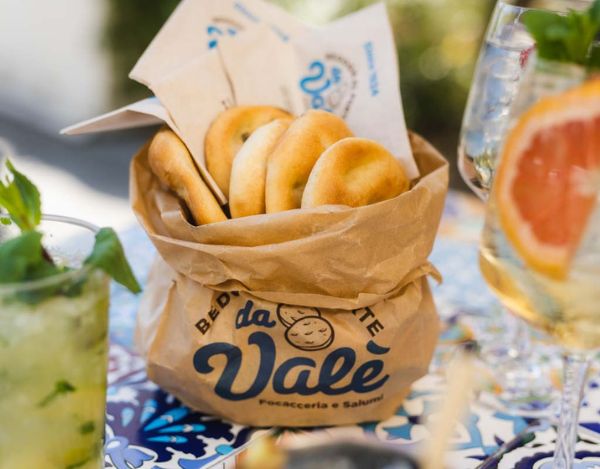 Vale's symbol. The round, fragrant and tasty focaccia made with high quality Italian products. For those who have never lost the habit of eating it and for those who are discovering it now: the ingredients and the taste have always been the same since 1924. To try.

FOCACCINA (Opening hours 8-12 and 16-20)
€ 0,50
ROMAN SHOVEL STUFFED
€ 26/kg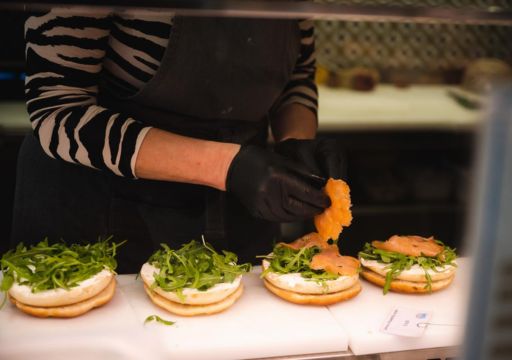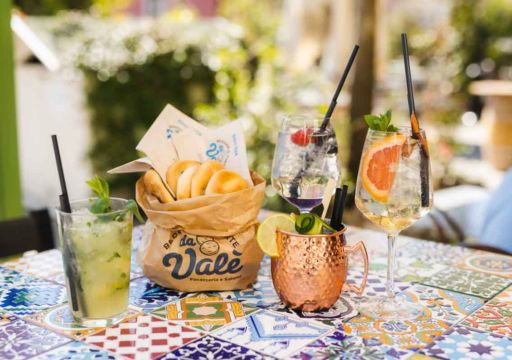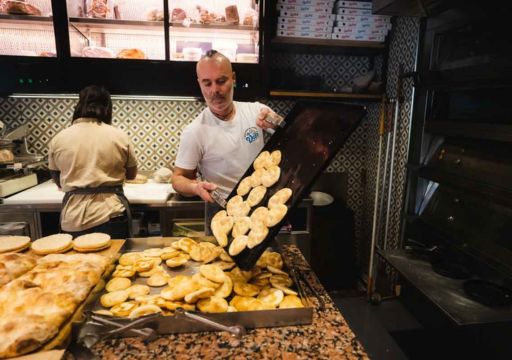 Celebrate with us!
Organize your birthday or event at Vale's or decide on a menu and simply order our products to take away to make your party unforgettable!