A PLACE TO DISCOVER AND REDISCOVER
Our proposals
We are a place designed for everyone, all day long a few steps from the golden beach of Versilia, in the heart of Forte dei Marmi. We prepare breakfasts, scones, pizzas, light lunches, snacks, aperitifs and delicious dinners. See how a typical day works here at Valè, so you know everything you'll find with us.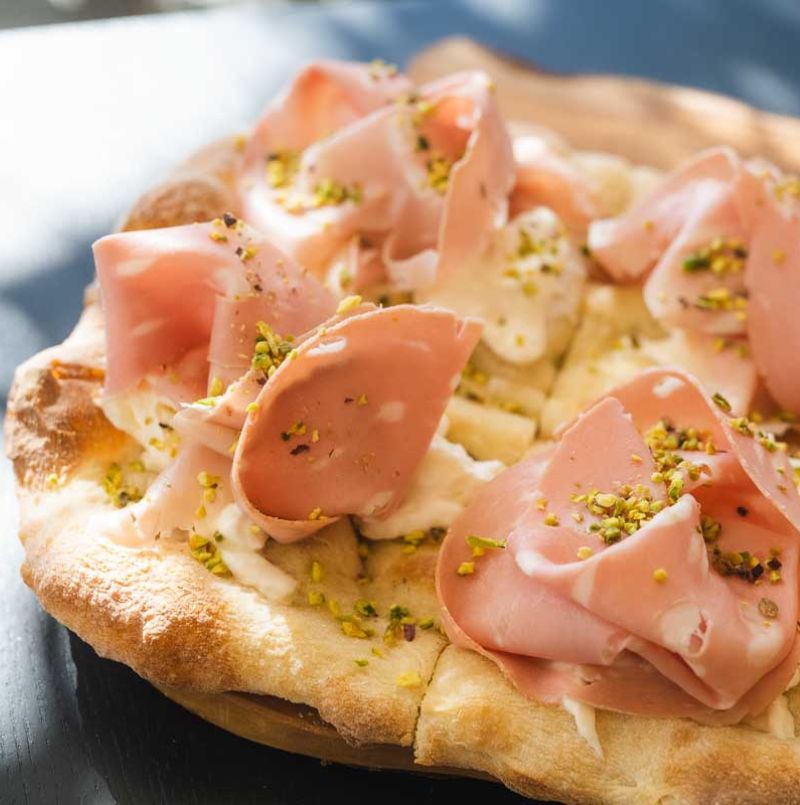 Do you prefer at home?
For lunch and dinner we will bring you everything you want to your home or office at the time you tell us. Order on the Cosaporto platform and enjoy our delicacies.