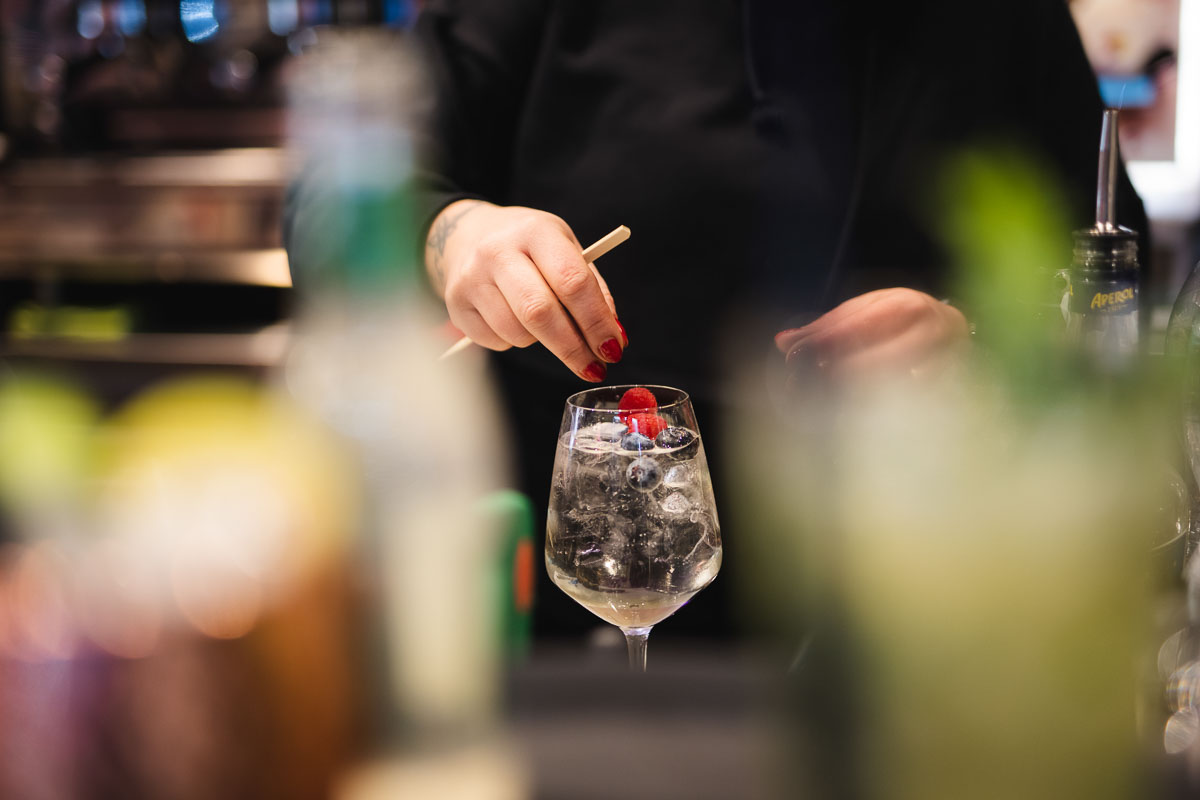 Whether it's a drink on the go or as an accompaniment to our focaccia and platters, at Valè you can satisfy your thirst with many selected drinks. From classic alcoholic and non-alcoholic cocktails to craft beers up to selected labels for those who see a universe in every glass of wine, and anticipate it with enthusiasm.

GIN TONIC O LEMON BROKER'S
€ 9
VIRGIN MOJITO (NON-ALCOHOLIC)
€ 8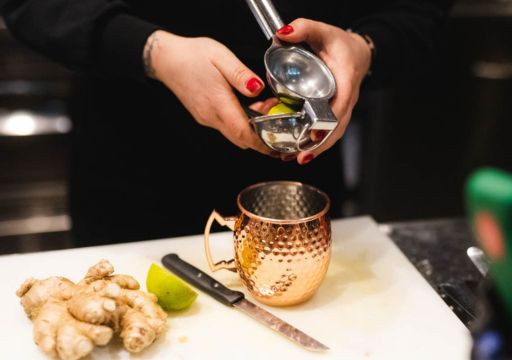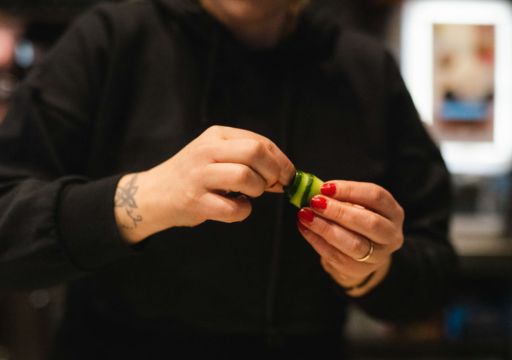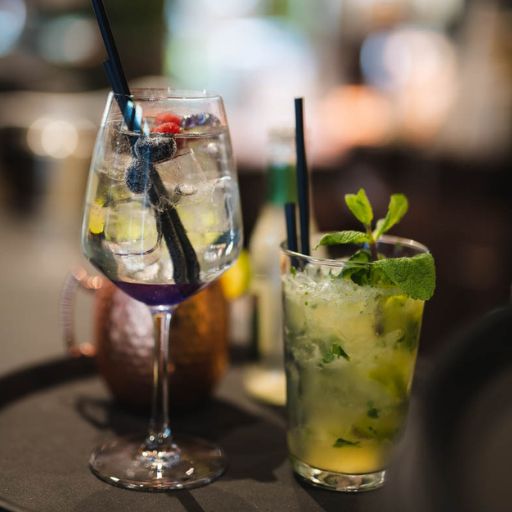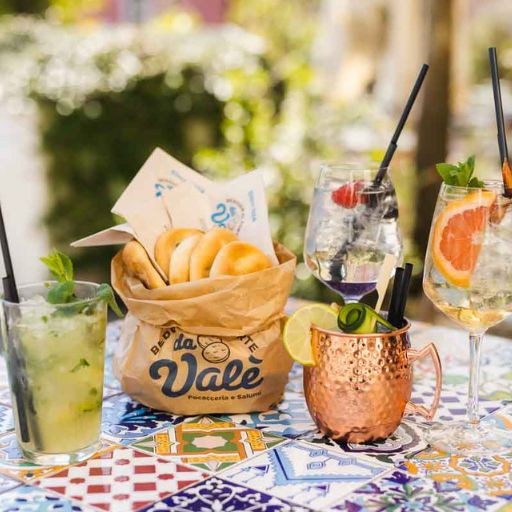 Celebrate with us!
Organize your birthday or event at Valè, decide on a menu or simply order our products to take away to make your party unforgettable! Another great idea? Organize a PIZZA PARTY with friends. From 18.00 onwards we serve pizza by the meter at the table! All you have to do is choose the flavors you like best and enjoy your party slice after slice.