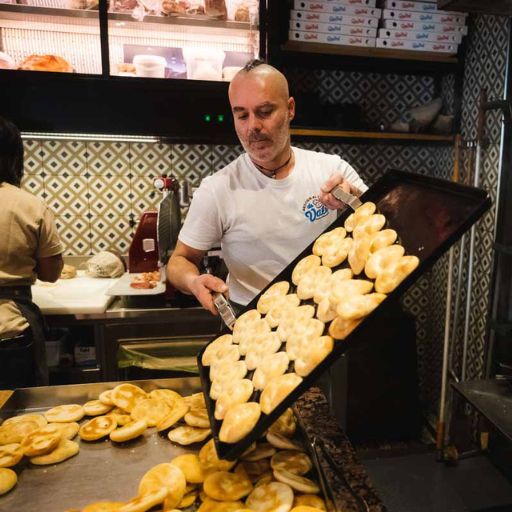 You just have to choose
Excellencies
A tradition of excellence, that of the focaccina del Forte which is closely linked to the history of the Parma salami factory Bedogli Egidio. An artisan pastry shop that churns out sweet delicacies and a pizza maker always with his hands in the dough. Every day we stage strong regional identities and the importance of the handmade.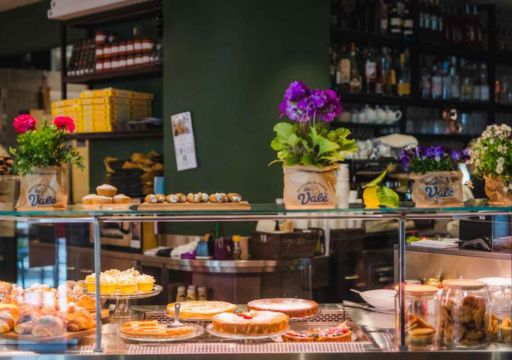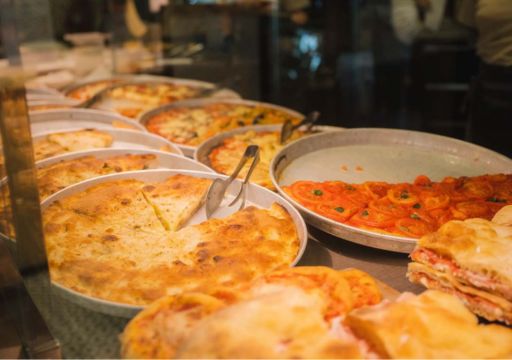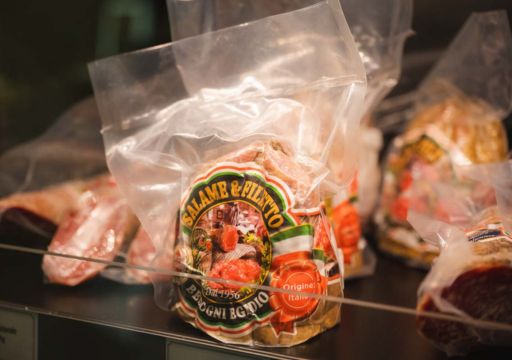 What are we strong in?
Our specialties
The Focaccina
It is said that simple things are the best and, in this case, it is true: flour, olive oil, yeast and coarse salt. Simply to try.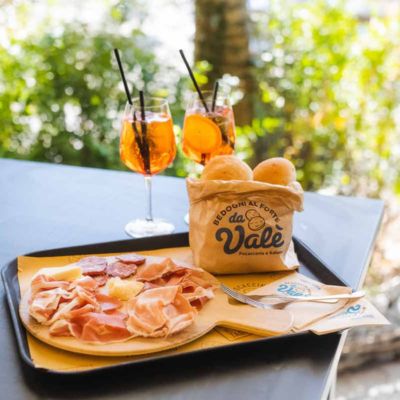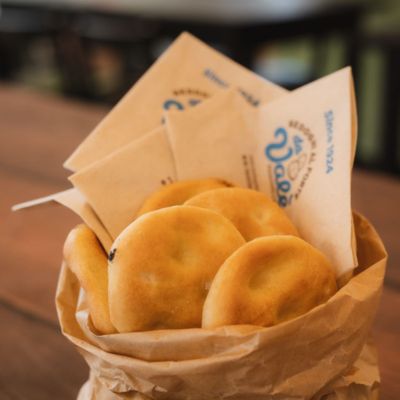 Butchery
Whether on a cutting board or to fill a focaccia, our sliced ​​Bedogni cured meats are the perfect combination to treat yourself to a delicious moment.
Artisan doughs
We knead and bake everything with our hands to find goodness in sweet and savoury, starting from donuts to expertly prepared pizzas.